This template include a ton of pre-builded animations and object position observers.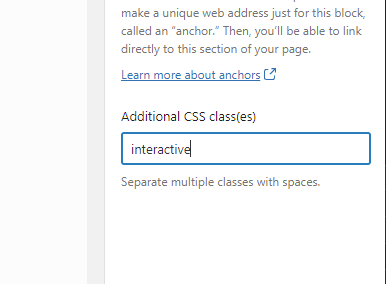 Every page item can be animated easily, the animation can be triggered when they are inside the viewport or could be a loop.
In order to create an "observed" object you need to add to each block that need it "interactive" to the additional classes box editor in this way
How initialize the observer
Adding the the class "interactive" the item observer will start to add and remove classes to that object when it is visible.
visible: the object is INSIDE the screen
already-see: the object has been inside the screen al least at once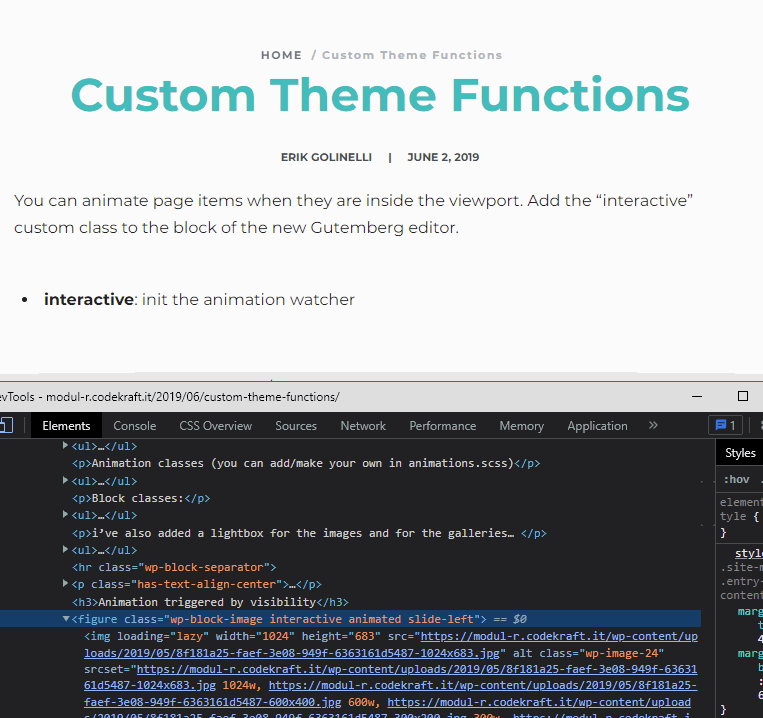 Animations
Animation classes (but you may want to add/extend your own in animation in /assets/src/scss/components/animations.scss)
alignclose: this class removes the distance between blocks
fade-in: opacity animation from 0 to 100%
slide-left: translate from -100% to 0 (right to center)
exit-right: translate from 0 to 100% (center to left)
enter-down: transition animation from down to original position
Parallax
Each image inside a container can be animated with parallax. To apply this effect to "additional classes box" the class "interactive parallax" like in the example show below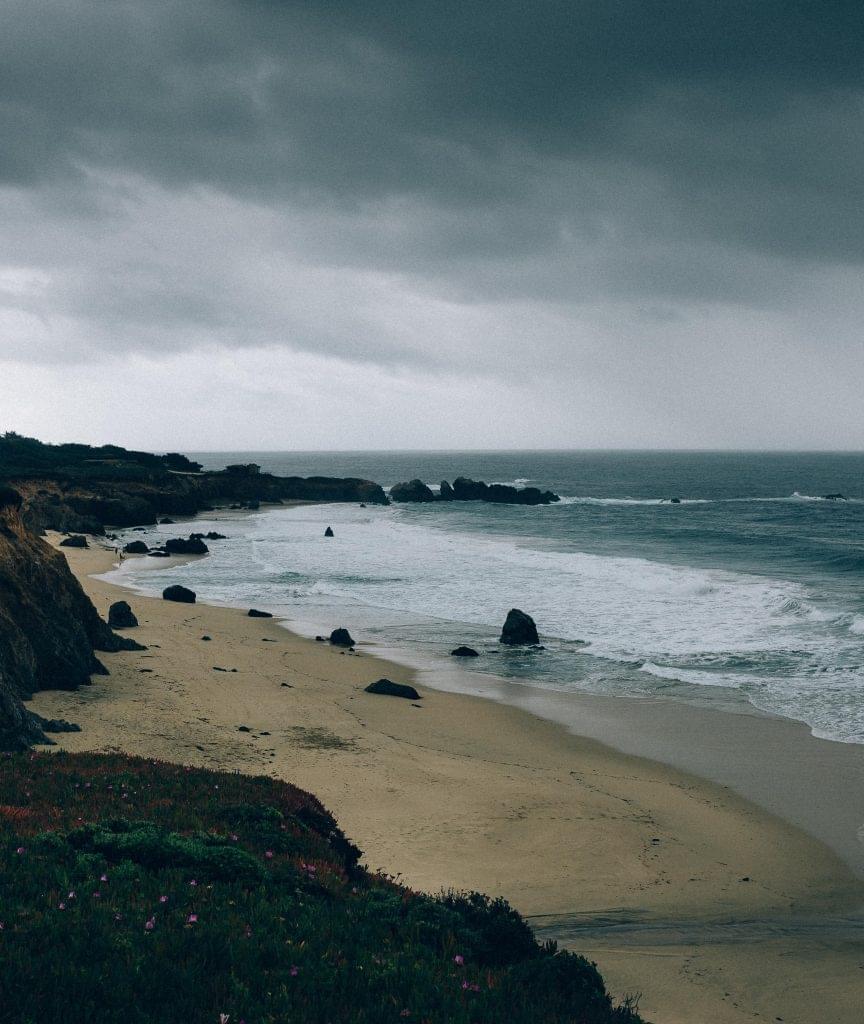 Custom Block Classes
padded-image: distance the image from the margins (needed sometimes for transparent background images who have image margins near the image crop)
Custom Scripts
lightbox: a single lightbox
lightbox-gallery: a lightbox with multiple photo and navigation
slider AND slider-single: slick carousel (show 1 image at once)
slider AND slider-multi: slick carousel (show 3 image at once)
---
Below some examples
Animation triggered by visibility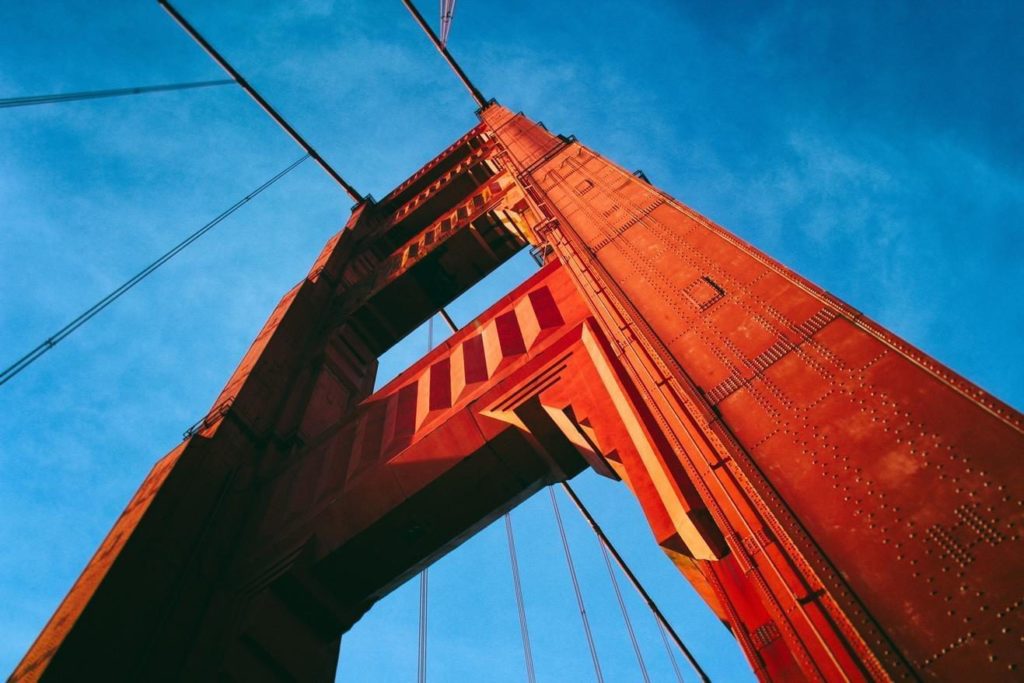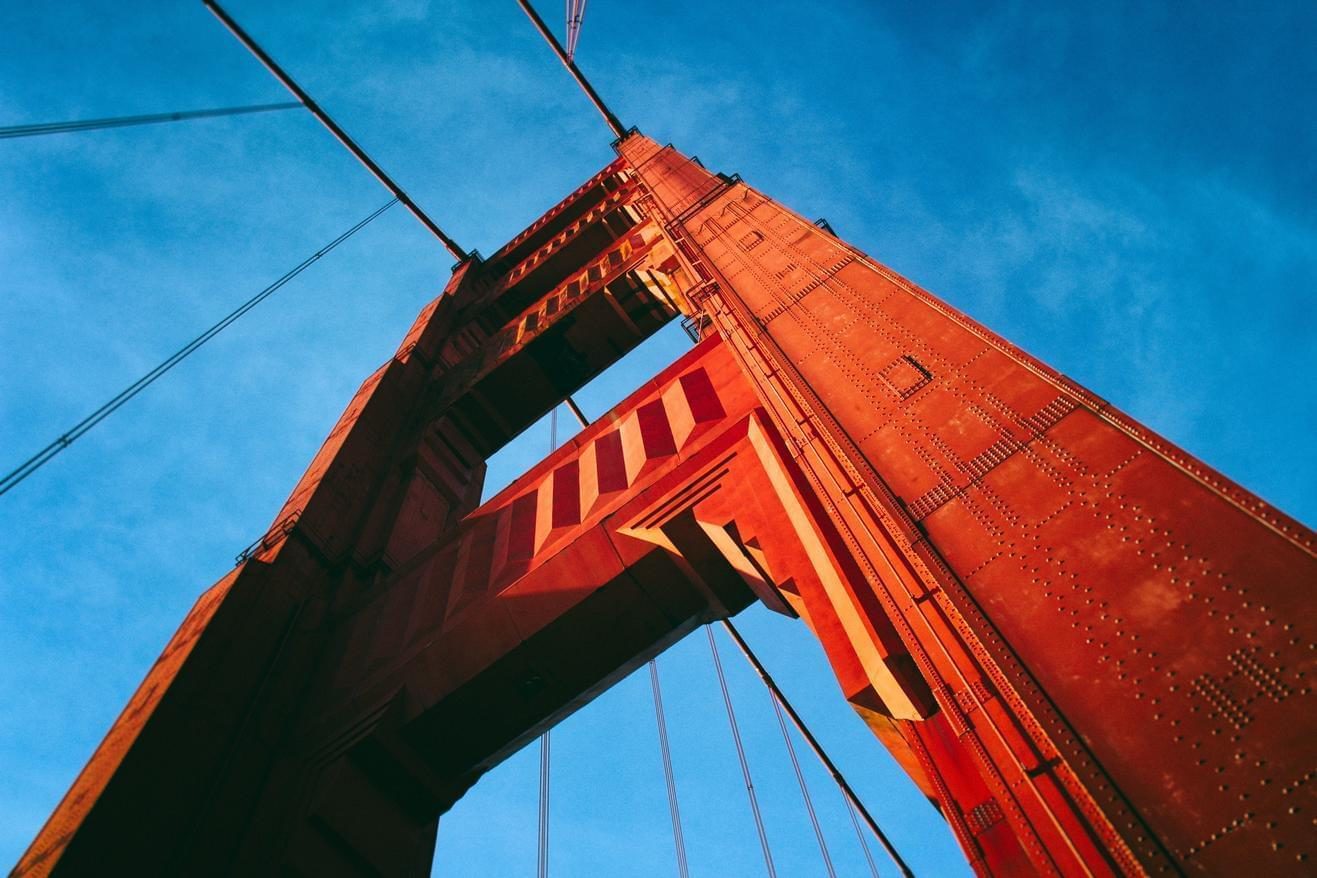 interactive slide-left
One shot animation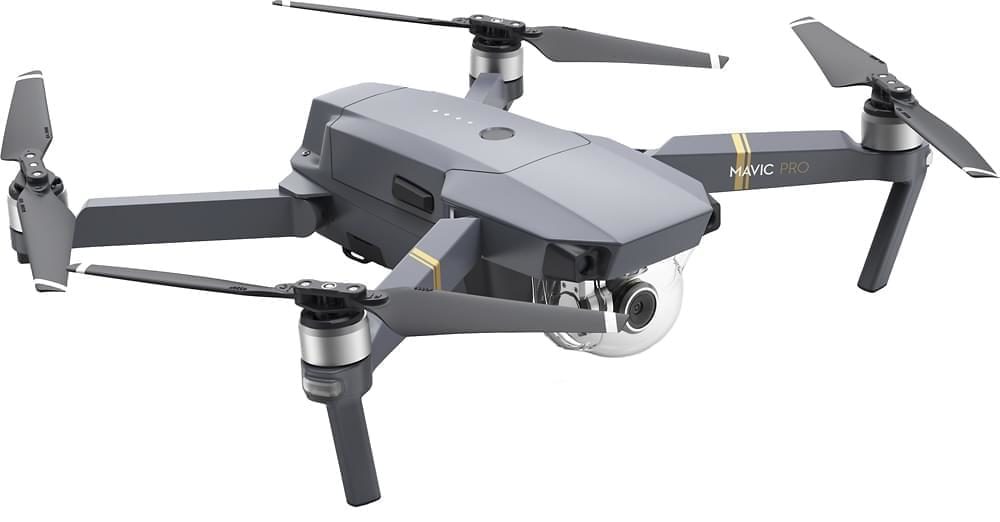 HEY WAIT! This is one shot animation… And is triggered only one time. To make an animation like this use "interactive animated exit-right long-delay" classes
interactive exit-right long-delay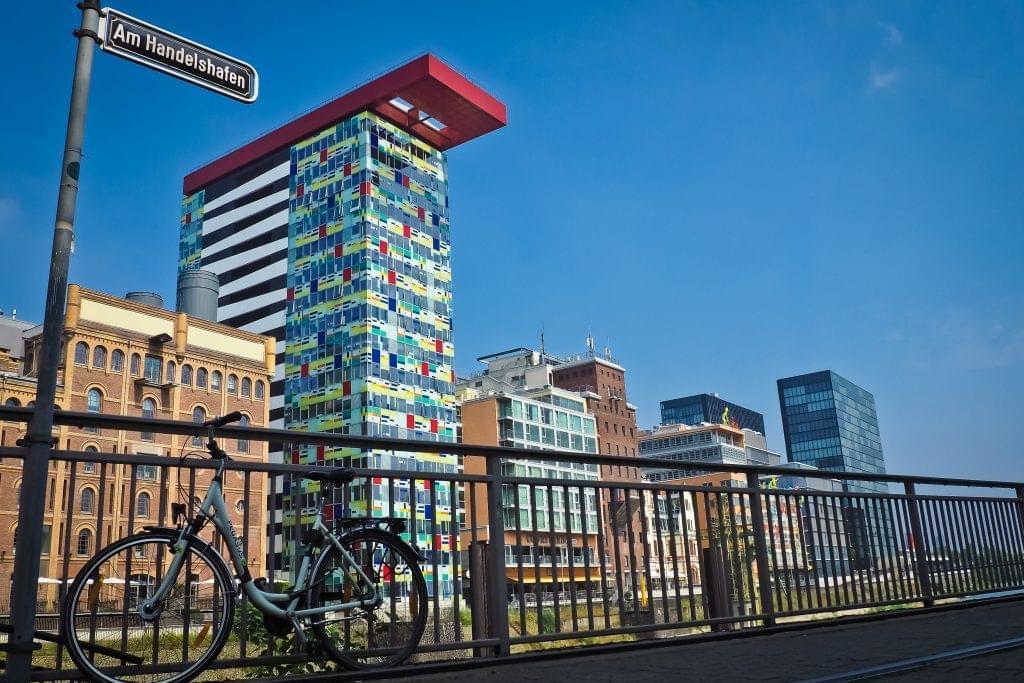 Media and text Block with parallax
(for media and text block you don't need "Crop image to fill entire column")
interactive parallax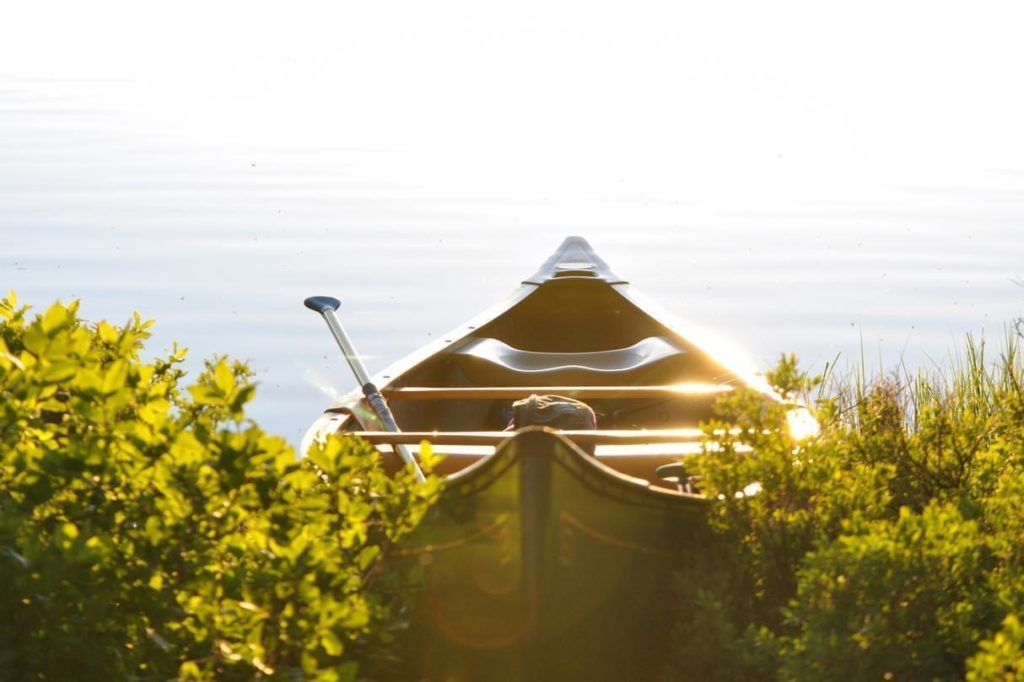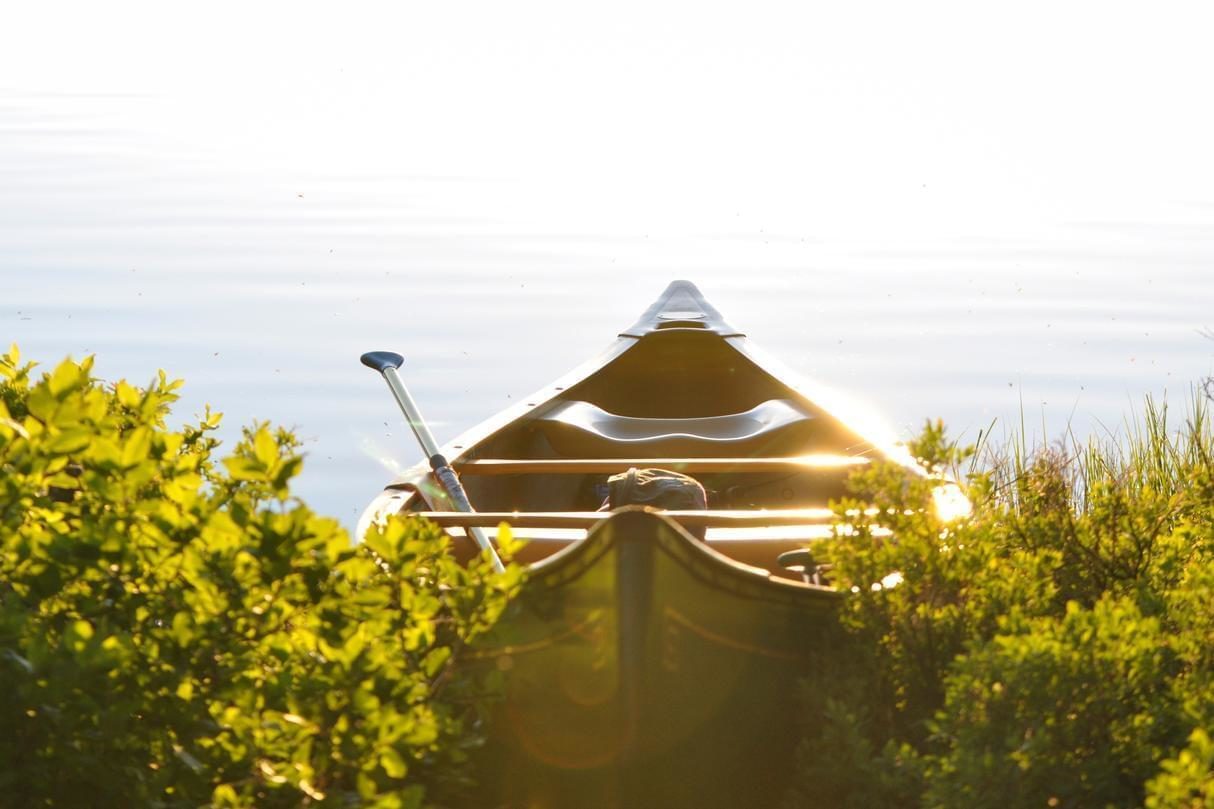 Media and text Block with interactive animation
interactive fade-in alignclose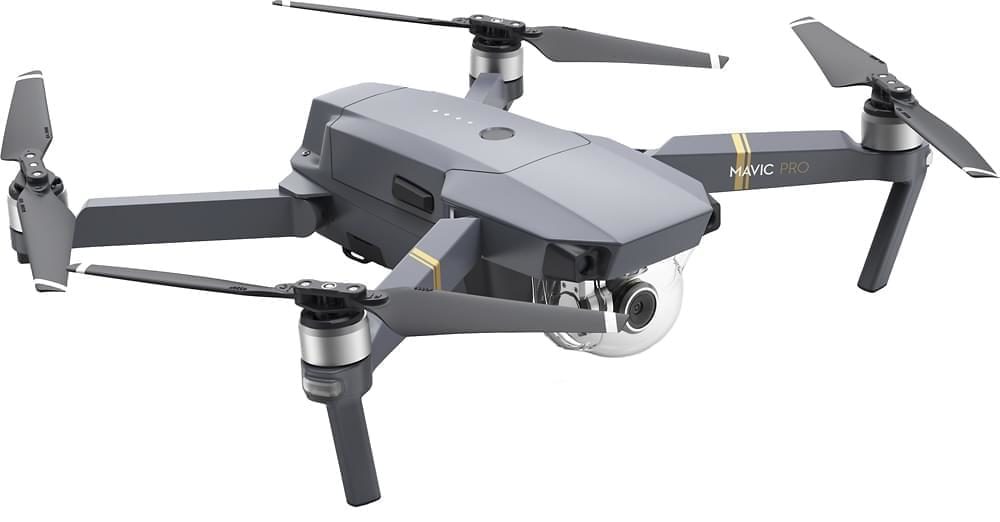 Media and text Block with interactive animation
interactive enter-down fade-in alignclose long-delay
---
Lightboxes
add the class "lightbox" to the block and the image inside will be lightboxed when clicked
lightbox
---
The same can be done with galleries, but you need to use the class "lightbox-gallery". In this case the lightbox will show all the gallery images into a slideshow
lightbox-gallery
---
Slick carousel
a simple slick carousel
---
Multiple images slick carousel
---
mix slick (single) + lightbox
---
mix slick (multi) + lightbox-gallery